#FeatureFriday Bakery Living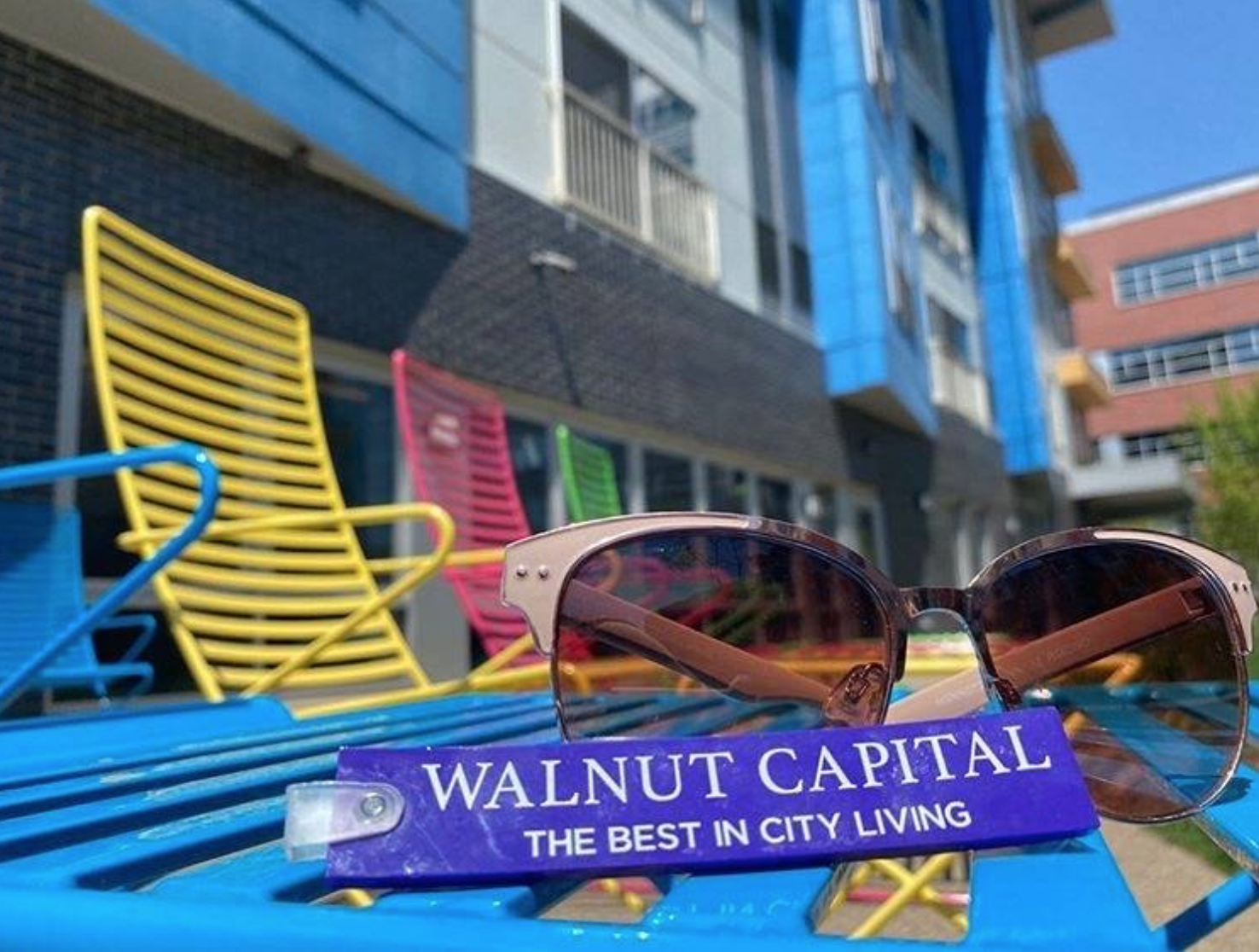 Bakery Living is an apartment complex in East Liberty consisting of two buildings, orange and blue. They offer pet-friendly studio, one, and two-bedroom apartments along with a great list of amenities. As far as amenities go, they have something for everyone: a large fitness center with Peloton equipment, a children's playroom, indoor/outdoor swimming pool, a media room, and so much more. Their residents also enjoy Bakery Living's monthly events, where they get the chance to get to know their neighbors and have some fun. It truly feels like a community at Bakery Living! "Working for Walnut Capital as a whole is a great experience. Since we are a smaller company, you get to work alongside the owners, and see what's happening in all aspects of the business including apartment management, development, and more. Employees all across the company work together as a team to get things done, and are encouraged to share their ideas. Bakery Living specifically is a great place to work because you get to interact with all of our wonderful residents (and getting to work in a beautiful space doesn't hurt either!)."
At Bakery Living, they make an effort to simplify their residents lives since home should be a place where you can relax. "Our residents love the convenience of having access to a fitness center, children's playroom, conference center, dog wash station, etc. right inside their building." Another aspect that sets them apart from the rest is their excellent customer service. It is the cornerstone value of their company and their top priority as a business.
East Liberty has quickly become the diamond of Pittsburgh's recent revitalization. A neighborhood full of history and culture is now accompanied by some of the best living, shopping & dining options our city has to offer. When you live in East Liberty, you literally have everything you need right at your fingertips! Being involved in the community is something Walnut Capital values immensely.
"No matter the project, we are committed to the area's residents, stakeholders and creating a pleasant community for everyone. The East Liberty Chamber of Commerce has been a strategic partner to Walnut Capital (Bakery Living/Bakery Square) for many years and we are grateful to work with them."
"We love the constant support that Explore East Liberty provides us. From cross promotion on social media, sharing public events, upcoming news and everything in between." Their long term goals for Bakery Living are to continue to offer some of the best housing and management in the area. They want to stay on top of new trends and technology so they can make their residents lives as convenient and comfortable as possible.
You can learn more by visiting their website at Bakerylivingpgh.com or checking out their social media accounts at
@bakerylivingpgh. They
are always sharing new things happening at Bakery Living and in the area in general! #FeatureFriday