Chamber Accomplishments

The East Liberty Quarter Chamber of Commerce is having a very busy 2014!
Here are a few of the things we have been up to:
East Liberty Street Festivals - We held our first of a series of Street Festivals on April 26, 2014. These events are showcase for all that is welcoming and unique about East Liberty and features retailers in the "pop-up shop," musicians, food vendors, artists and local non-profit organizations.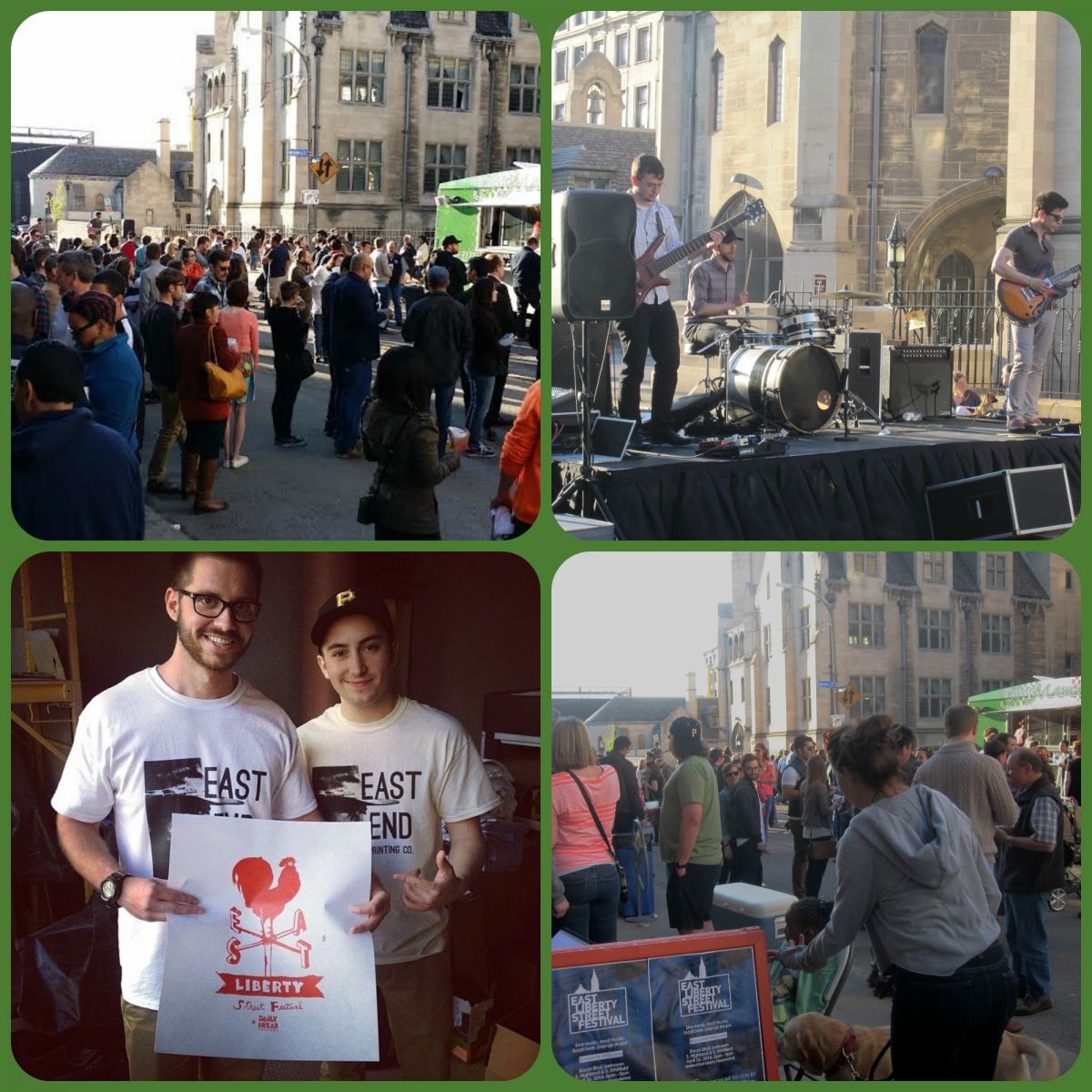 Business Mixers - ELQCC partnered with the Hotel Indigo Group to a luncheon mixer to update the business community on the construction progress of their hotel in the heart of East Liberty. We also partnered with First Niagara Bank to host the first in a series of "East Drink and Be Social" networking mixers. These events offer local businesses and employees a casual and convenient opportunity to stay connected with one another.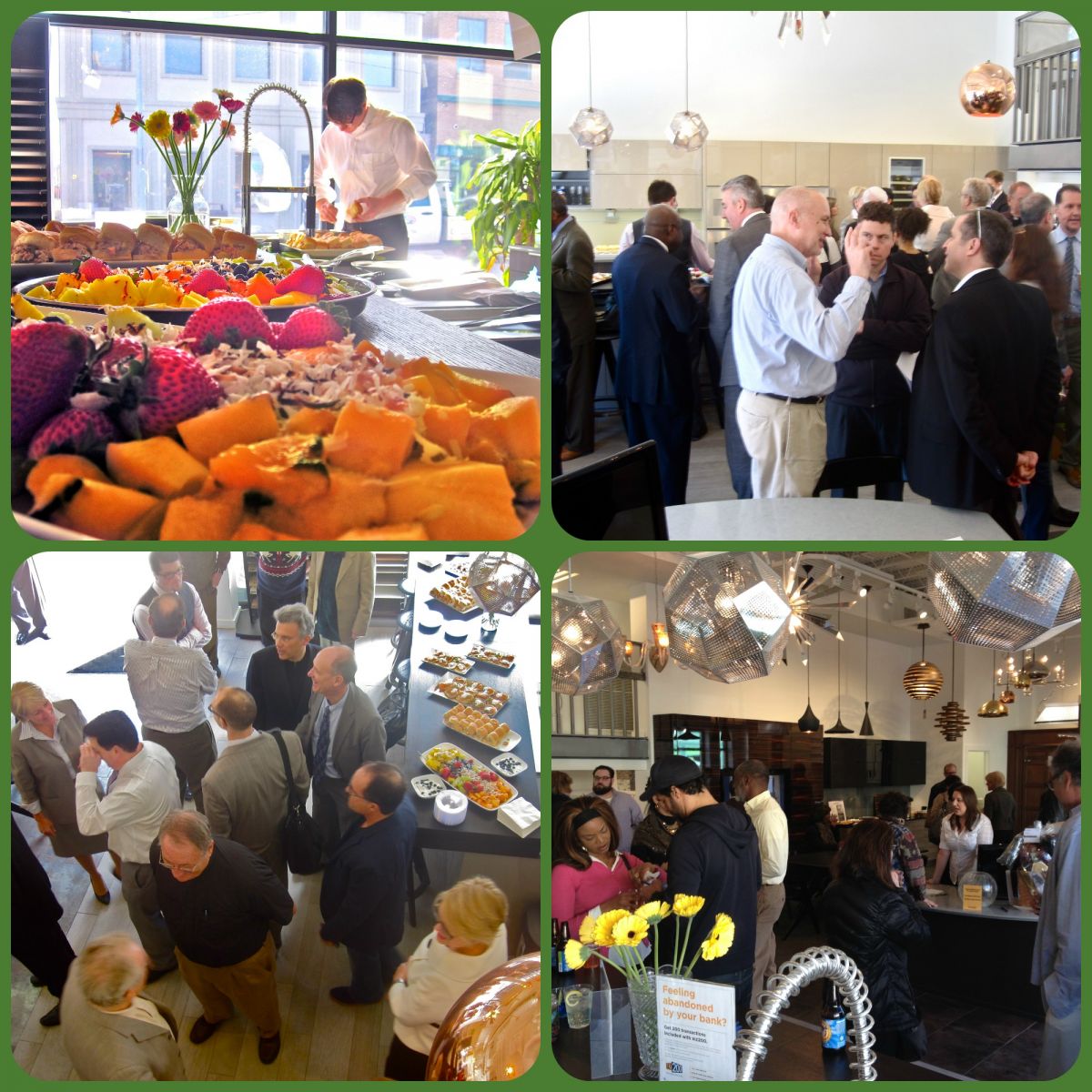 Business and Breakfast Speaker Series - Each month, ELQCC hosts a different speaker sharing insight and knowledge about hot topics impacting business, our community, and professional life. These events are a great opportunity to network with others in the Pittsburgh business community, listen to dynamic speakers, and enjoy a great breakfast on us!