Job-Assistance


IMPACTS: Individuals Making Progress and Change Toward Self-Sufficiency
The I.M.P.A.C.T.S. Program encompasses all of EECM's services designed to help individuals move toward self-sufficiency, including our educational, employment, and residential programs. Our case managers and volunteers help individuals break the cycle of addiction, poverty and homelessness by giving them access to the resources they need to achieve their goals.
http://www.eecm.org/eecm-services/impacts-housing-services/
(412) 661-6149
For more than 20 years, the Eastside Neighborhood Employment Center (ENEC) has helped low- to moderate-income residents get on the path to prosperity. Conveniently located at 5321 Penn Avenue in the Pittsburgh neighborhood of Garfield, the ENEC helps the East End community grow by providing its residents with all of the help they need to compete in today's job market. In addition to hosting on-site employer interviews and job fairs, the ENEC offers workforce skills and job readiness training, career counseling, and even job placement!
The ENEC offers free assistance with:
Up-to-date job postings -

Computer and internet applications

Resume writing

Job counseling

Copy and fax services
http://www.enecpittsburgh.org/
(412) 362-8580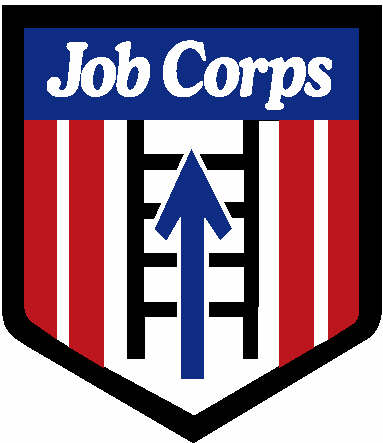 At Pittsburgh Job Corps, students receive the skills needed to succeed in today's workforce - at no cost to them or their families!
If you are looking for a better quality of life and are willing to dedicate yourself to our life changing program, Pittsburgh Job Corps is the place for you!
(800) 733-JOBS
PULSE cultivates a community of young servant leaders to transform Pittsburgh. We invite talented university graduates to partner with Pittsburgh nonprofits for a year of service and leadership.
Core Purpose:
Cultivating a community of young servant leaders to transform Pittsburgh.
Core Values:
Engaging in the Possibility of the City

The Transformative Power of Serving

Celebrating the Creative Energy of Young Adults

Building Strong and Enduring Relationships

The Exploration and Development of Faith
(412) 361-0124