Events

The East Liberty Quarter Chamber of Commerce hosts year-round events to help promote East Liberty businesses, drive new traffic to our neighborhood, educate our professionals & entrepreneurs and create a helpful and flourishing professional culture.
Chamber Member Exclusive Perks
★ Co-hosting select events
★ Discounted advertising and vendor fees
★ Premier sponsorship opportunities
Want to know more about becoming a member? Click here!
◁ Check the left sidebar to see what is going on now!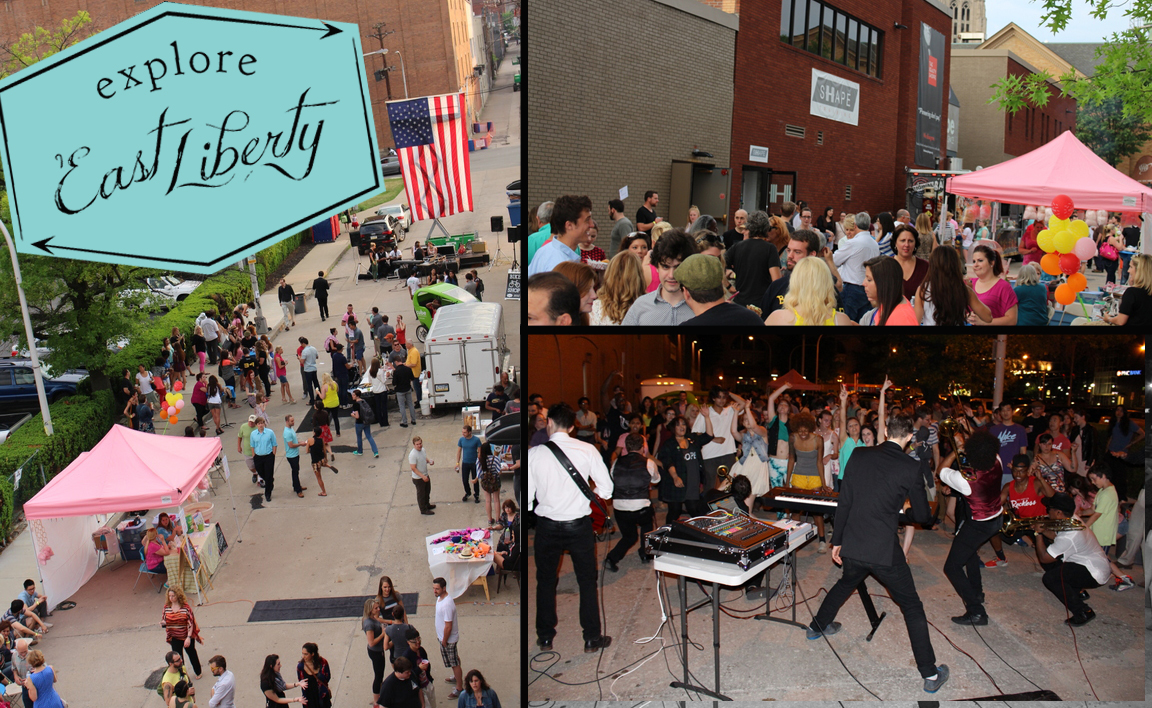 What can the Chamber do for you?