Play

Play is a category that encompasses all the recreation and attractions relative to the East Liberty area. Browse the categories including bars/lounges, museums and theaters.
Parking
Art
Marcus Studio
6545 Hamilton Avenue
Pittsburgh, PA 15206
(412) 361-5558
marcusstudio.com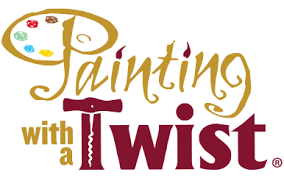 Pittsburgh Center For The Arts
6300 Fifth Avenue
Pittsburgh, PA 15232
(412) 361-0873
pittsburgharts.org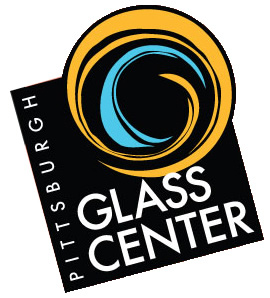 Sharper Walls Studio, Inc.
One Oxford Centre 301 Grant Street Suite 4300
Pittsburgh, PA 15219
(412) 208-3676
Bars/Lounges
The Cloakroom
5972 Baum Blvd.
Pittsburgh, PA 15206
(412) 361-0600
Family
Libraries
Magazines
Museums
Nearby Attractions
Pittsburgh Zoo & Aquarium
1 Wild Place
Pittsburgh, PA 15206
(412) 665-3640
pittsburghzoo.com
Washington Boulevard Bicycle Track
Washington Boulevard
Pittsburgh, PA 15206
(412) 521-2207
Parks
Theatres


Quantum Theatre
218 N. Highland Ave Suite SW
Pittsburgh, PA 15206
(412) 362-1713
quantumtheatre.com