Play

Play is a category that encompasses all the recreation and attractions relative to the East Liberty area. Browse the categories including bars/lounges, museums and theaters.
Parking
Chamber Members
Art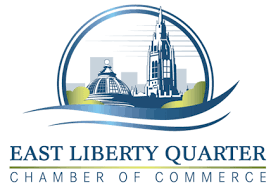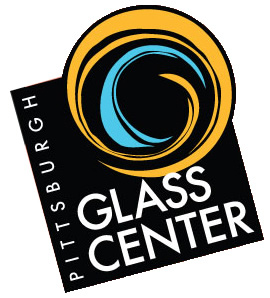 Family
Magazines
Theatres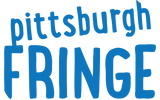 Quantum Theatre
218 N. Highland Avenue Suite SW
Pittsburgh, PA 15206
(412) 362-1713
quantumtheatre.com
Other Businesses
Art
Bars/Lounges
The Cloakroom
5972 Baum Blvd.
Pittsburgh, PA 15206
(412) 361-0600
Family
Libraries
Museums
Nearby Attractions
Parks