Stay

In this category, you will find your options for lodging while passing through the East Liberty area. Stay includes business hotel resources as well as luxury bed & breakfast and short term housing.
Parking
Bed & Breakfast
Hotels

Courtyard Marriott Shadyside
5308 Liberty Avenue
Pittsburgh, PA 15224
(412) 683-3113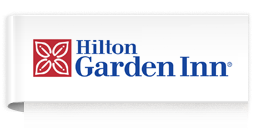 Hotel Indigo
123 North Highland Avenue
Pittsburgh, PA 15206
(412) 665-0555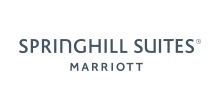 SpringHill Suites by Marriott Bakery Square
134 Bakery Square Blvd.
Pittsburgh, PA 15206
(412) 362-8600
marriot.com/pitel
Sunnyledge Boutique Hotel
5124 5th Ave.
Pittsburgh, PA 15232
(412) 683-5014
www.sunnyledge.com
Short/Flex. Term Housing