Cooking Class

Our monthly East Liberty Chamber Cooking Classes invite 20-30 guests to make, bake and create fantastic dishes instructed by local, celebrated chefs. Bring a friend or come to make friends. Have some fun! This is a laid back but hands-on evening of laughs, networking and FOOD from which you can take home a couple new skills for the kitchen. Space is limited. Get tickets early!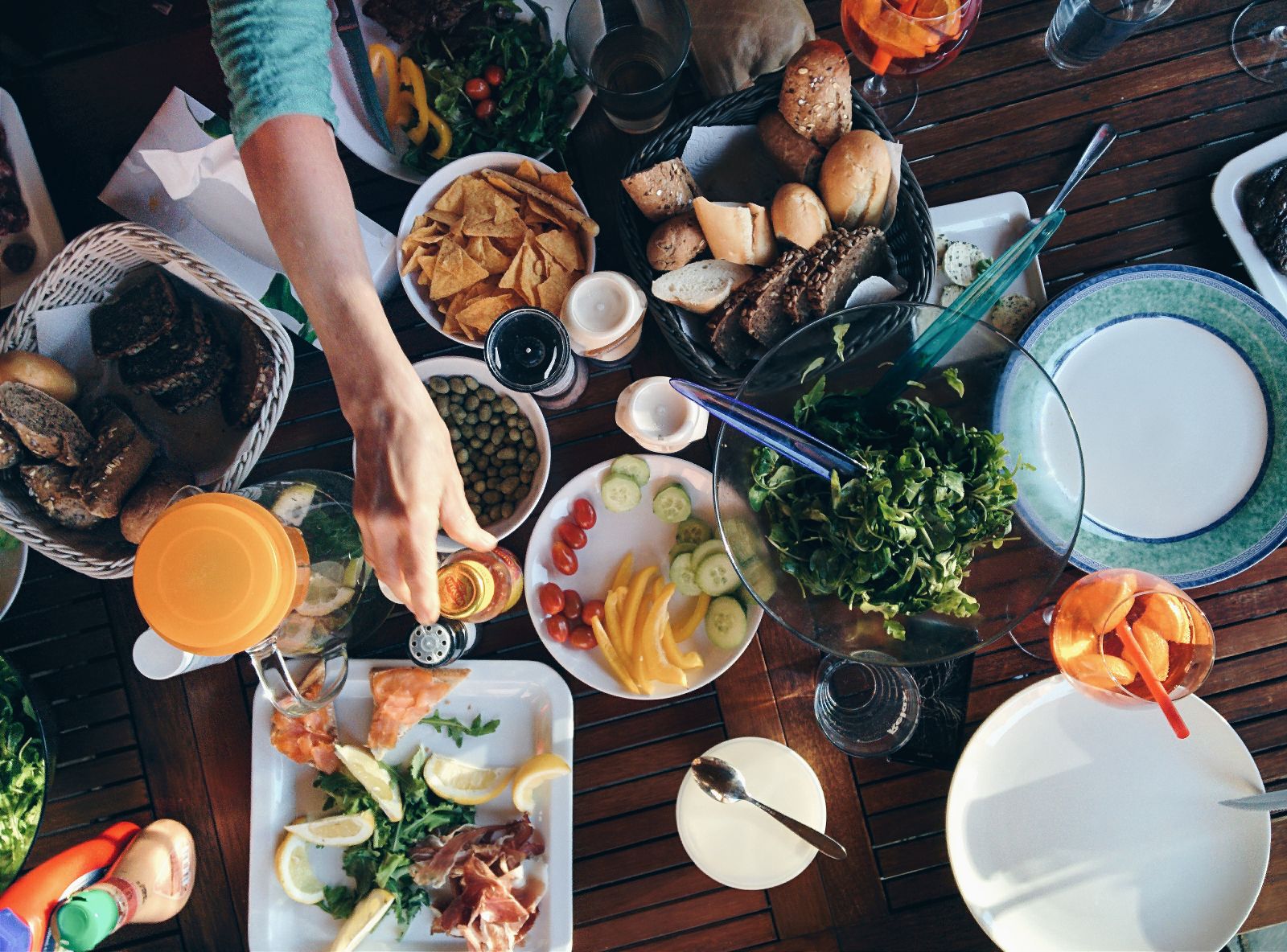 This Month's Cooking Class:
Duolingo
5900 Penn Ave, Pittsburgh, PA 15206
Wednesday, April 4, 5:30-7:30
Chamber Member Exclusive Perks
★ Members have the exclusive opportunity to host our monthly Cooking Class for extra promotion of their business & storefront.
Want to know more about becoming a member? Click here!