Wine Festival

Food, fun and fantastic wine! The Explore East Liberty Wine Festival is about to take the neighborhood by storm again with its 3rd Annual installment. Enjoy local eats, live music and a tour of the region's best wineries. This event is poised to host hundreds of Pittsburghers on the main streets of S'Liberty, ready to entice and entertain with the best our city has to offers
Pictures from the Third Annual Explore East Liberty Wine Fest!
2019 PARTICIPATING WINERIES

2019 SPONSORS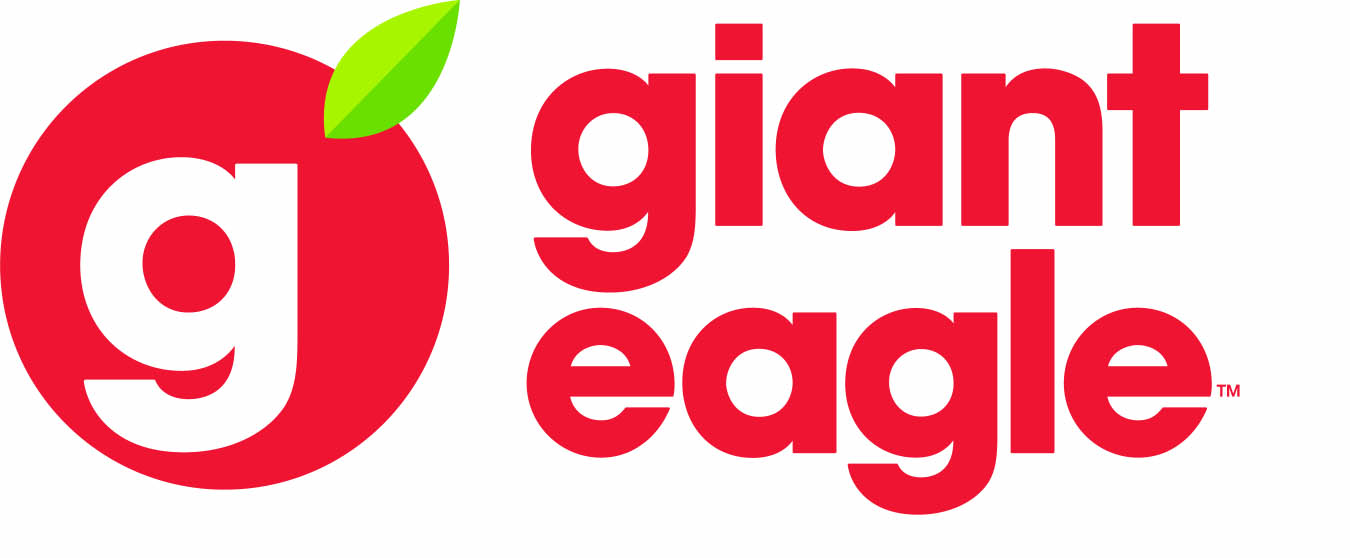 Premier Sponsor - Giant Eagle

VIP Vineyard Sponsor - Hotel Indigo

Wine Cellar Sponsor - Village of Eastside, Peace Love & Zen, Cube, LG Realty

Registration Sponsor - Eastside Bond, Bakery Square and Community Builders

Customized Opportunities
VENDOR INFO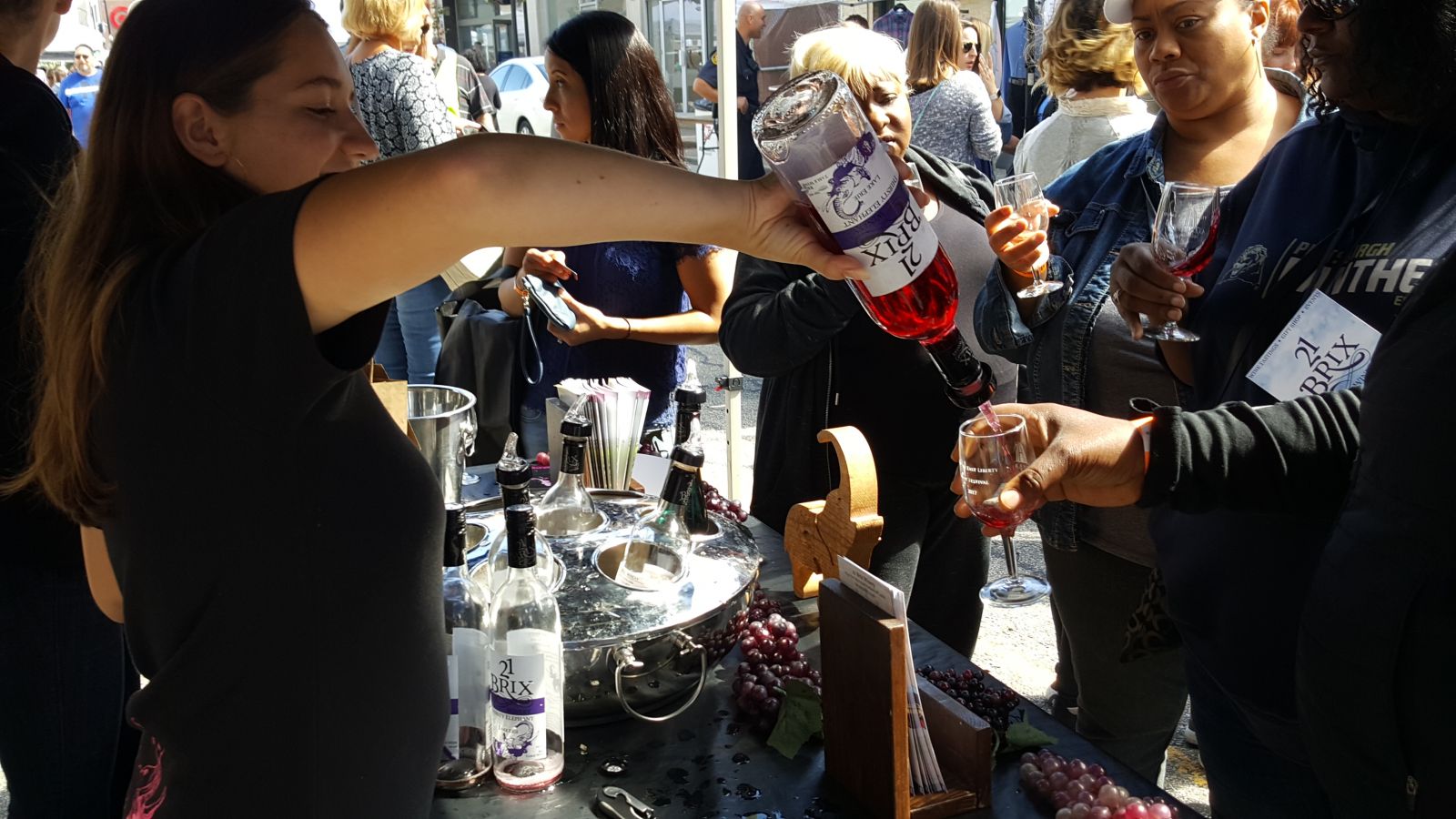 Last year, the Explore East Liberty Wine Festival took the neighborhood by storm. A dozen wineries and 25 other food & product vendors greeted the hundreds of ticket holders. We're excited to keep the wine flowing in 2019!
2019 Wine Festival
September 14, 2019 | 2pm-6pm
Winery Fee: $150
Other Vendor & Non-Member Fee: $100
Chamber Member Vendor Fee: $25
Would you like your business to be part of the 2019 Wine Festival?
Chamber Member Exclusive Perk
Significant discounts on
vendor spaces: only $25!
Want to know more about
becoming a member?
Click here!