Small Business Saturday

East Liberty is celebrating all the small businesses that make our neighborhood special. This November 24 – SMALL BUSINESS SATURDAY – we invite you to shop uniquely by shopping locally.
Click below to browse Small Business Saturday categories:
DEALS & SALES EVENTS:
We are running an extension of our Black Friday sale, which includes up to 50% off of select footwear and apparel
Celebrate Small Business Saturday with us!
Stop into one of our three locations on Saturday, November 24 for chocolate dipping demos, chocolate samples, and buy one, get one free Peppermint Bark and Hot Chocolate Bark cartons.
Our BOGO promotion will take place from Saturday, November 24 through Monday, November 26.
Sampling throughout the day
- Chocolate dipping demos at 1:00 pm, 3:00 pm, and 6:00 pm
- Buy One Get One Free on Peppermint Bark and Hot Chocolate Bark Cartons
Small Business Saturday +
35th. Anniversary Sale Continued
25 % Off Any Purchase !!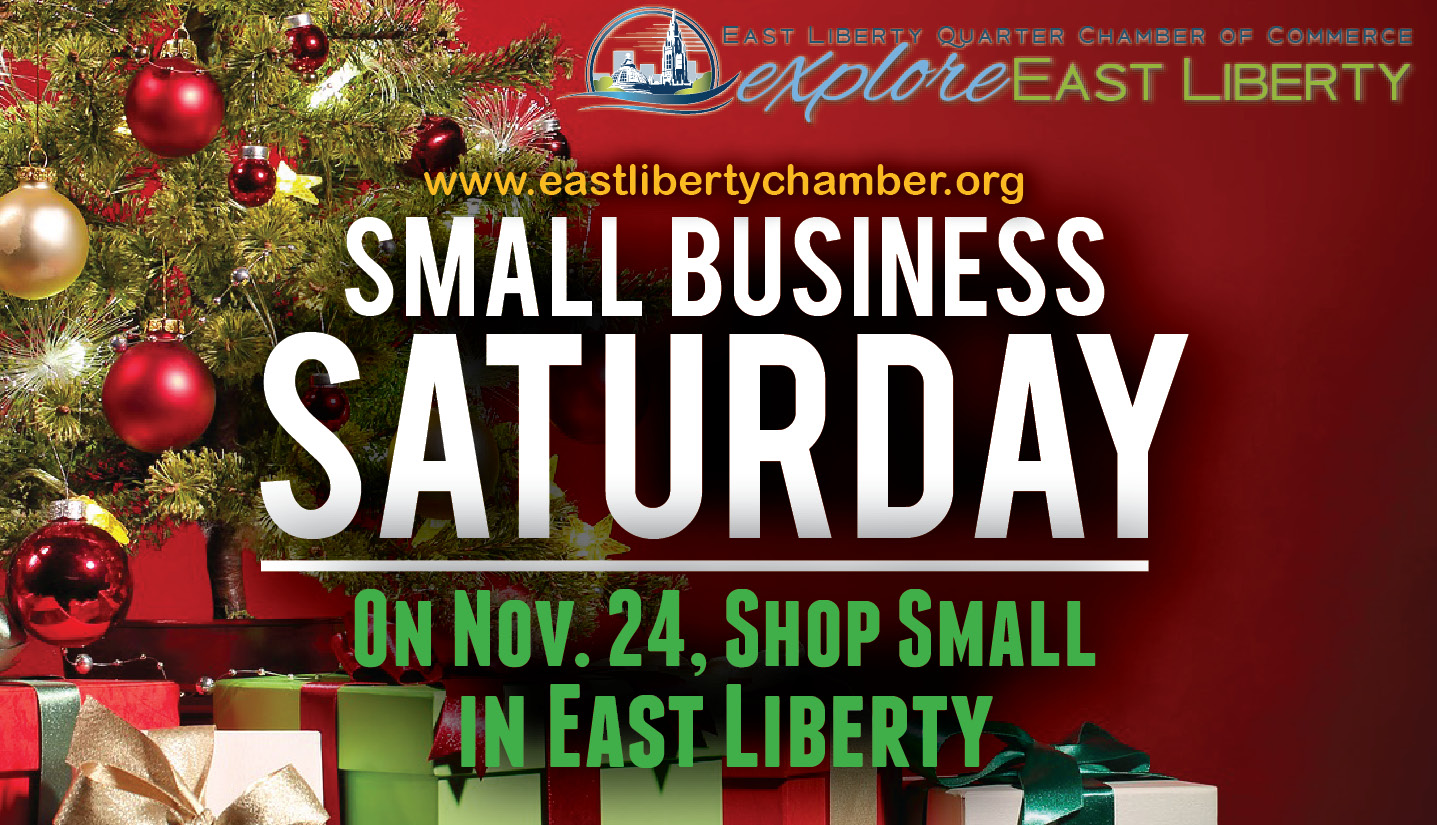 Submit your Small Business Saturday deal here!
*
required