Eat, Drink & Be Social Business Mixers

Every 3rd Wednesday of the month, we partner with a different East Liberty Chamber business to host an "Eat, Drink & Be Social" Business
Mixer
for local businesses/employees to celebrate and connect. See our most recent event below!
NEXT MIXER:
OsteoStrong (East Side Bond)
6125 Spirit Street
On
FRIDAY, April 12th 4pm-7pm
| | |
| --- | --- |
| Chamber Member Registration | Non-Member Registration: $5 |
Free registration is now an exclusive perk of Chamber Membership.
Want to receive free admittance to all future East, Drink & Be Social Mixers? Click here!
Want to host a Mixer?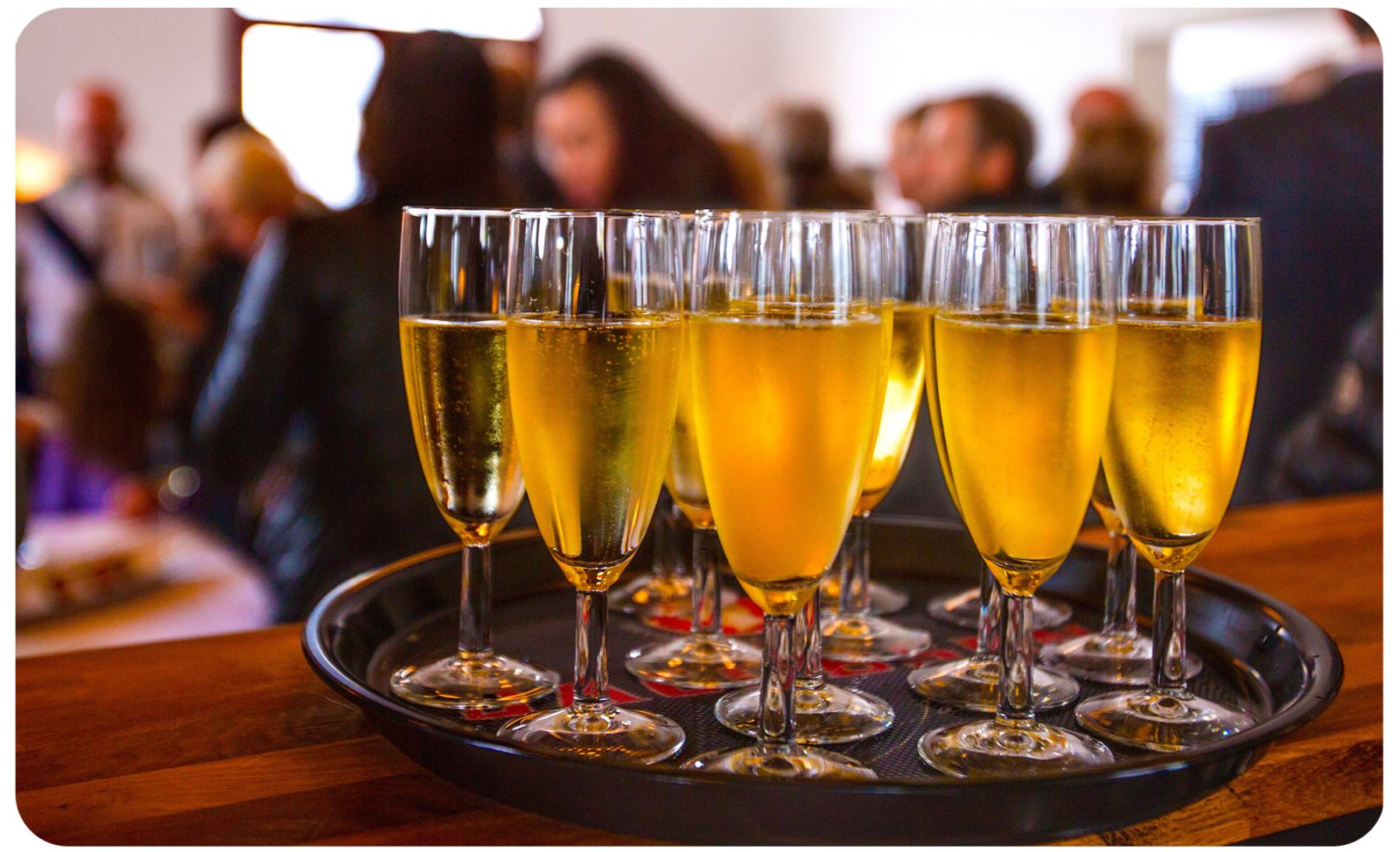 Hosting our Eat Drink & Be Social Mixer brings dozens of Pittsburgh professionals & entrepreneurs to your storefront or office, promotes your business to the greater community and provides a fantastic opportunity for you to network on your home turf (hosts provide their choice of food & drink for these events). This is a Member-exclusive opportunity.
Chamber Members can email director@eastlibertychamber.org to submit!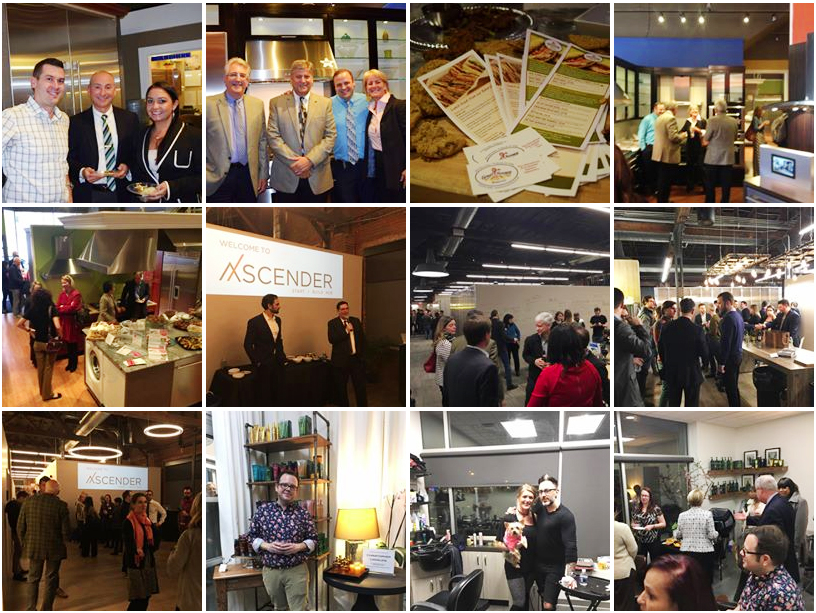 Chamber Member Registration
Free Mixer admission is now an exclusive perk for Chamber Members.
Want to see what other Membership perks we have? Click here!
*
required